Discover more from DVRGNT Ventures
Our venture firm is committed to supporting and investing in the dynamic start-ups and entrepreneurs in the Midwest, South, and Mountain West regions of the United States.
Want a Better Workplace Culture? Embrace Authenticity.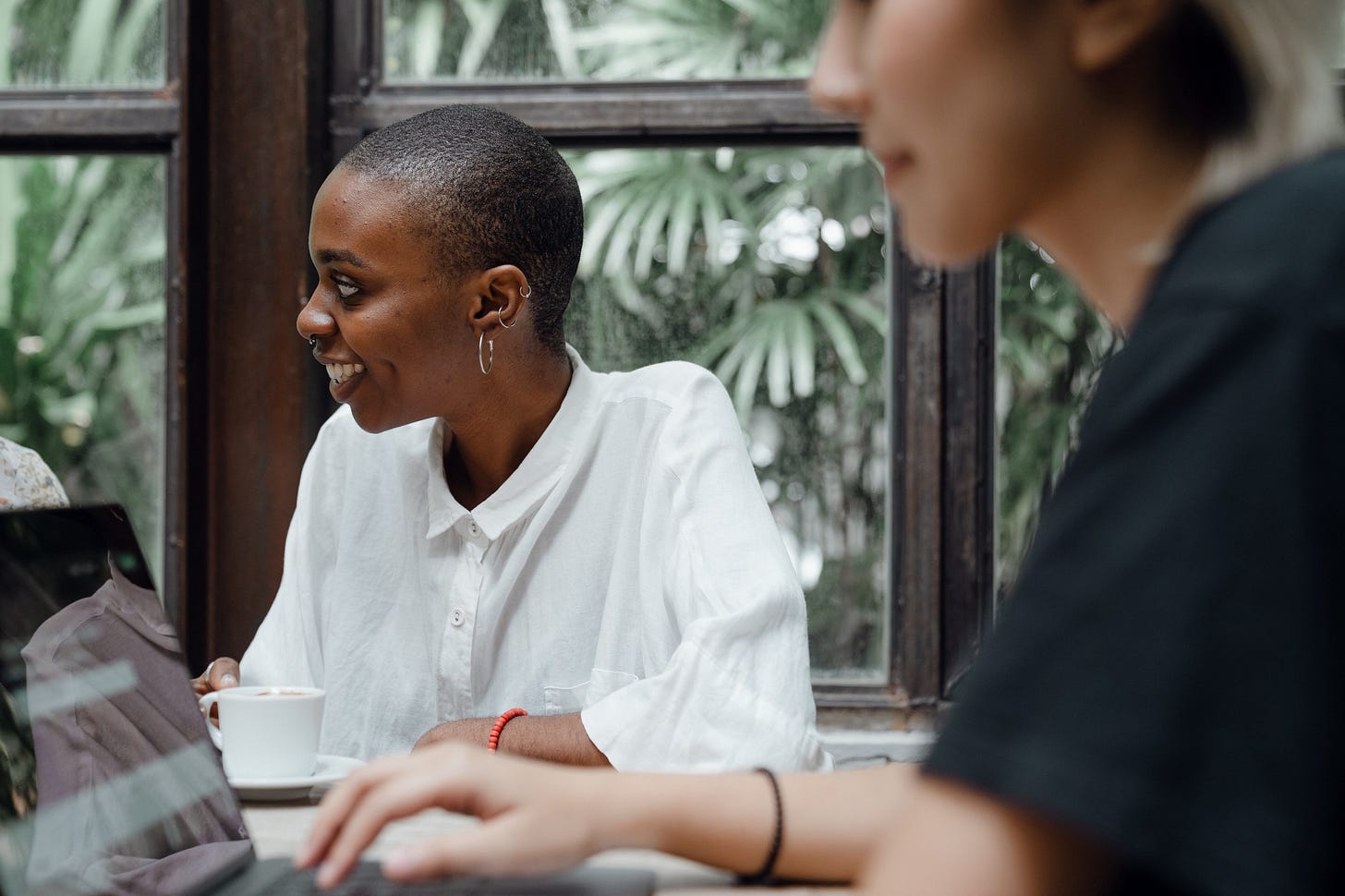 Did you know that over 90% of employees think authenticity in the workplace is important?